Best Restaurants in Fitchburg
5 Hidden Gems of the Madison Suburbs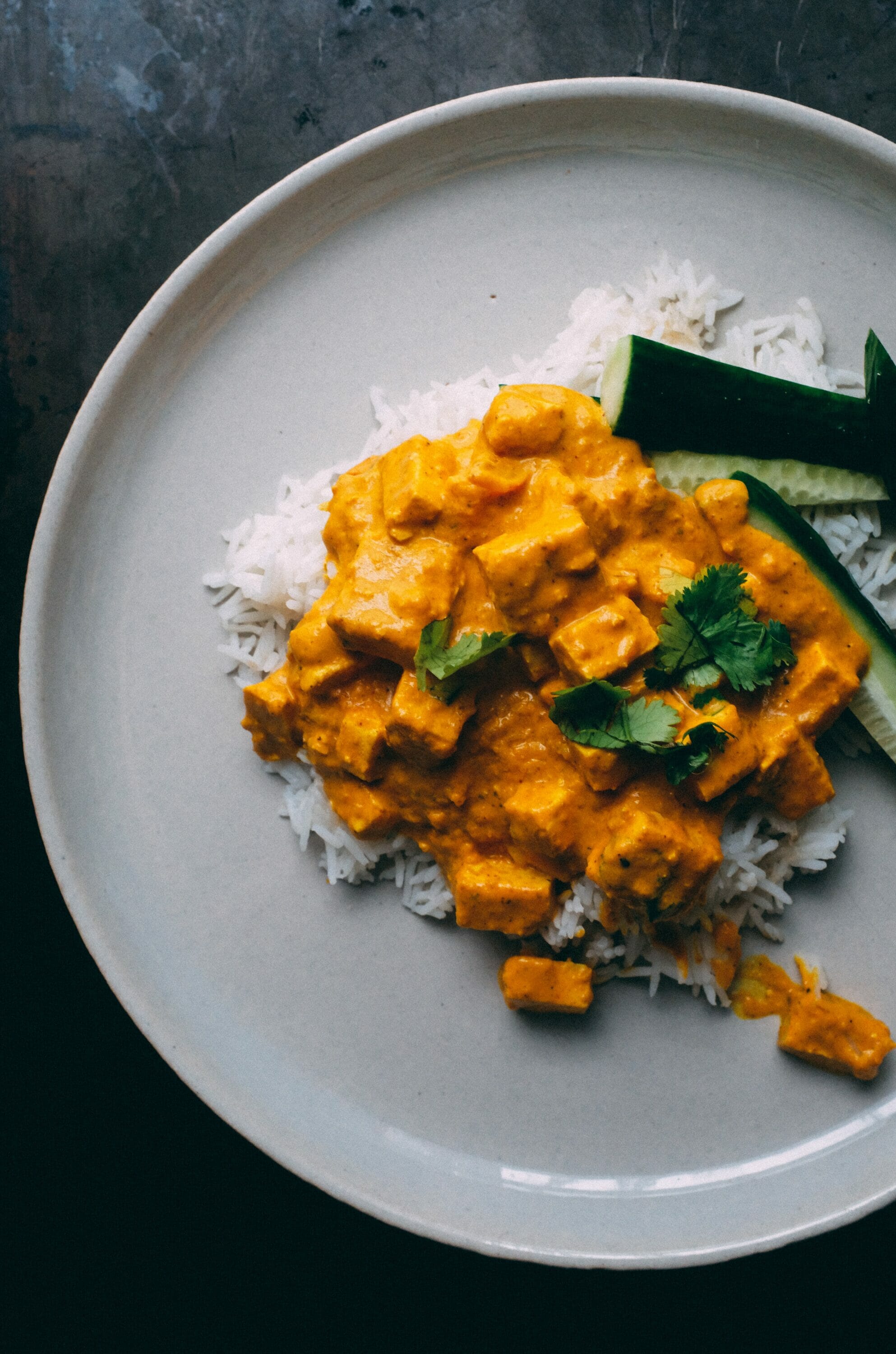 When Madisonians think of the best local restaurants, they often think about Capitol Square, Atwood, or Willy Street neighborhoods. Or perhaps they think about their favorite dive on the North Side or West Side.
However, it's Fitchburg that offers one of the most diverse and delicious food scenes in the greater Madison area. Buckle up — it's time to head to the 'burbs of "The Burg" to check out five of the best restaurants in Fitchburg.
Haveli Indian Restaurant
Located on McKee Road, Haveli is a mainstay for Indian cuisine, specializing in flavors of northern India. Haveli offers a variety of dishes that you'd come to expect at an Indian joint — and they make these dishes at an extremely high level. Try their popular butter chicken or lamb curry, and don't forget to order some garlic naan on the side. FYI — Haveli is currently takeout only, and it's more than worth the extra drive.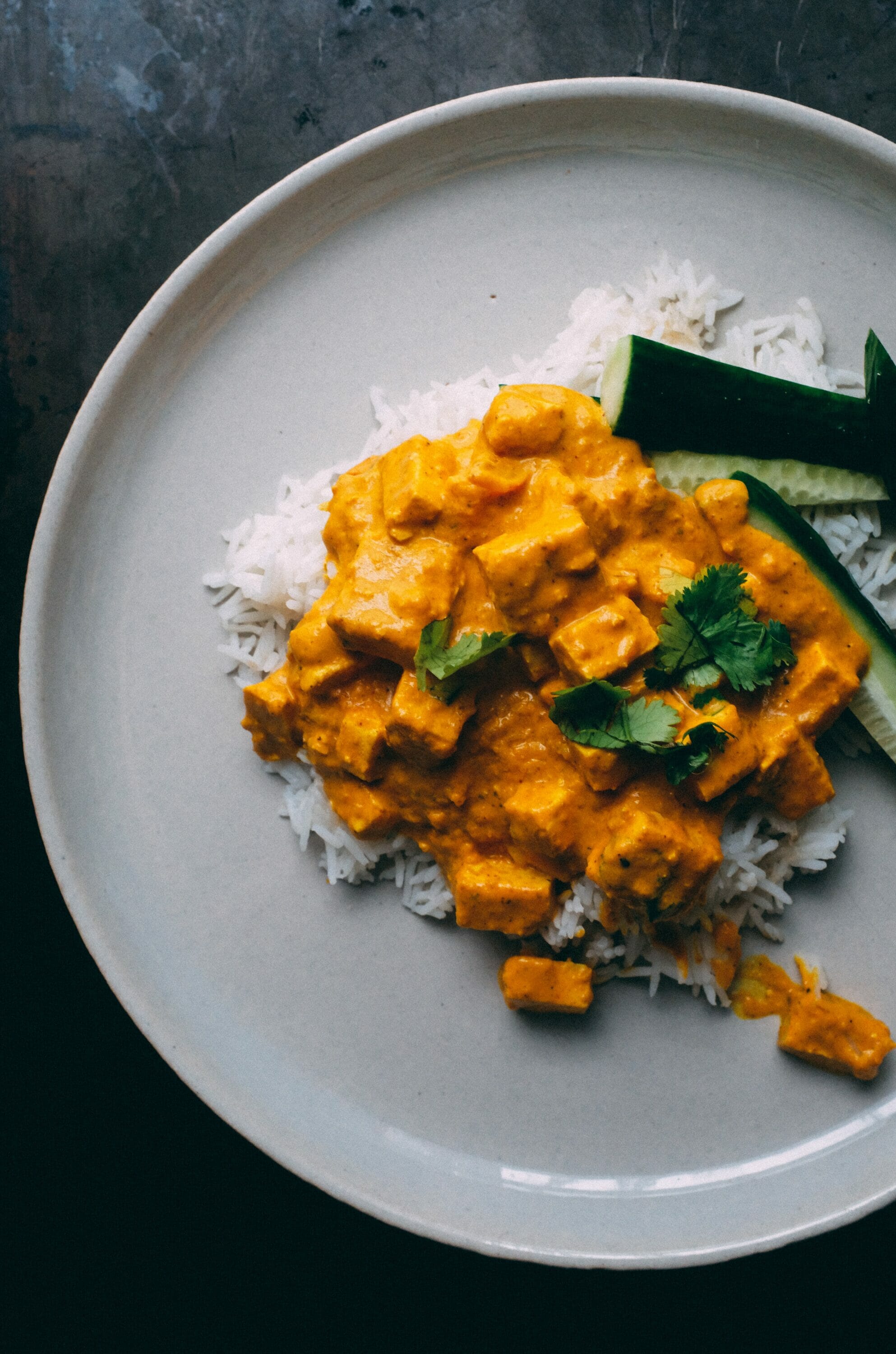 Tapatios Cocina Mexicana
If you're craving Mexican food in Fitchburg, Tapatios Cocina Mexicana is the place to go. Nestled into a strip mall on Fish Hatchery Road, this family-owned restaurant serves up delicious tacos, burritos, tortas, and other traditional Mexican fare. We recommend grabbing a Torta Clasica or Torta Loca for a traditional Mexican meal with a twist. Portions are generous so come hungry — and wash it all down with a strawberry or mango margarita.
Quivey's Grove
Quivey's Grove is a historic restaurant located off Verona Road. The building dates back to the 1850s and has been beautifully restored to preserve its historic charm. The menu features traditional American cuisine with a modern twist. Try their steak frites or their famous Friday fish fry. For dessert, be sure to save room for their homemade pies made with locally sourced ingredients.
photos courtesy of Quivey's Grove
Flying Hound Pub
Flying Hound Pub is a popular spot for craft beer enthusiasts. Located on McKee Road, this restaurant and brewery serves up a variety of unique beers, including their flagship Hazy IPA. The food menu is just as impressive, featuring items like wood-fired pizzas and gourmet burgers.If you're looking for a snack, their beer cheese dip is a must-try!
La Concha Bakery
La Concha Bakery on Fish Hatchery Road is a hidden gem in Fitchburg. This small bakery turned taqueria turned Mexican market specializes in Mexican pastries and cakes including the namesake concha — a sweet bread topped with a crunchy sugar topping. Looking for something savory? Grab a flavorful empanada instead. With so many freshly baked treats on display, and amazing tacos and empanadas coming from the kitchen, there's something for everyone.
Time to Visit Fitchburg!
Sometimes, the best food comes from the most unexpected places — and Fitchburg is the perfect example. No matter what type of food you're craving, Fitchburg has eats and treats that will rival anything you can get in more "hyped" areas of town. Be sure to stop by one of these restaurants.
Want to learn more about the amazing food and history of Madison? Book a food tour with Madison Eats. Through diverse, neighborhood-focused food tours, you can connect with the Madison community and taste the best food the city has to offer.
Published on May 30 2023
Last Updated on May 31 2023
Categories: Food Tour, Madison WI
Tags: bars, beer, craft beer, fitchburg, food tour, local foods, madison wi, madison wisconsin, things to do, visit wisconsin